Black Sun
FBI agent John Langen and his team are investigating a mysterious cult in order to solve a string of homicides.

Michael received the Orson Welles Award at the California Film Festival. He also served as co-producer. (Thriller)
Mansions & Murders
Michael portrays Claus von Bülow in a TV drama, based on true events. With Siobhan Cohen as Cosima and Errin Marsz as "Sunny". (Drama)
If The Trees Could Talk
Abigail, a young Jewish girl (Maria May) and her family escape the ghetto and seek refuge in the forest. Major Friedrich receives orders to find them. But when he is about to loose his own daughter Amalia (Madison Mullahey), he takes an unexpected action ...
Winner of 27 Awards (War Drama)
Fully Engaged
Web series about Erika (Erika Robel) and Danny (Nicolas Delany), an engaged couple living in New York City and navigating the world of wacky vendors, crazy family, and other general wedding hysteria.
Deadly Sins-Sloth
From an early age, Ernest Scherer III. chooses to cheat his way through life. Instead of working, he becomes a professional poker player. When his parents cut him off, he commits a horrible crime.
Mysteries at the Castle
Michael plays colonel Claus von Stauffenberg, the officer, who attempted to assassinate Hitler and remove the Nazi regime from power. Reenactment of historical events.
Die Wache (The Precinct)
Electrician, Bernd Raschke discovers that his ex wife has started a relationship with a detective. Still in love with his ex, he shoots at him, but the detective survives. Disguised as a doctor Raschke enters the Emergency room to finish him off… (Drama)
Derrick (Hölle im Kopf)
Michael plays a kidnapper, in a face-off with Martin Benrath (known for "Morituri" with Marlon Brando).
Derrick is considered to be one of Europe's most successful television series and featured popular actors, such as: Christoph Waltz, Klaus Maria Brandauer, Maria Schell and Lilli Palmer. It was sold in over 100 countries. (Drama)
Die Männer vom K3
Mark Behle, a psychopathic looser, hires an actress, with the intention to introduce her to his parents as his fiancee. While waiting for his father at the dinner table, Mark snaps and the actress fears for her live. (Drama)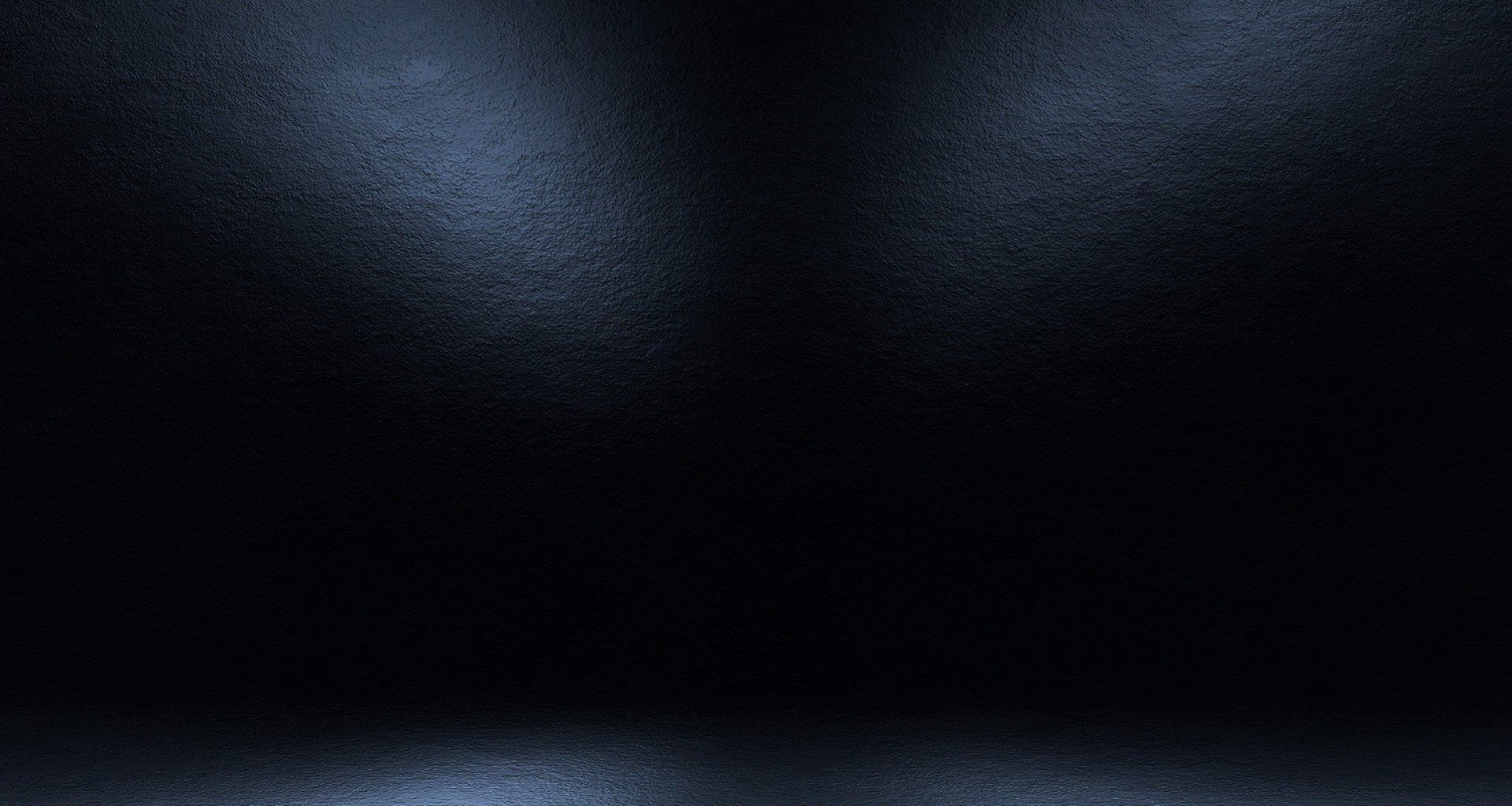 If The Trees Could Talk -
Full Movie