Michael is an international stage and screen actor, writer and producer. In 205 he received the Orson Welles award. He is a member of the American Actors' Equity Association and resides in Berlin and New York.
Born in Frankfurt, Germany, Michael was abandoned by both of his parents right after birth and placed in an orphanage. He grew up in a state--operated children's home and has never met his father. Early on, he developed great interest in ancient cultures, literature and theater, fields, in which he would soon find his calling. After finishing school he moved to Berlin where he began studying acting. His first stage play The Intrusion, written at the age of 22, earned him a fellowship at the Literarische Colloquium (LCB).

He studied at HB Studio in New York, where he was coached by Academy Award winner Mercedes Ruehl (Scene Study Masterclass), BAFTA winner Jonathan Lynn (Shakespeare) and Amanda Quaid (American Accents).
Considered by many to be a versatile character actor, Michael portrayed several real life figures on stage as well as on screen: Victor Kugler (Mr. Kraler) in: The Diary of Anne Frank (Shakespeare Theatre of New Jersey), Walter Benjamin, Colonel Claus von Stauffenberg, FBI agent Roy De Vecchio, Claus von Bülow.
He appeared in various European TV-productions, such as: Derrick, Die Wache, Medicopter 117, (Vienna), Die Männer vom K3. Notable stage performances include: The role of Fabrice De Simieuse in Jean Anouilh's Mr. Ornifle (EU-Tour), the lead in: Paradise for Three (Hansa-Theater) and a lead role in the world premiere of Terezin (Playwrights Horizons, Off Broadway).
Michael has served as co-producer on stage- and film productions, most notably on If The Trees Could Talk, winner of 27 awards. He enjoys traveling, hiking, literature, photography, sports and spending time with his cats. Currently, he is in the midst of refining his second screenplay, which received excellent reviews in the United States.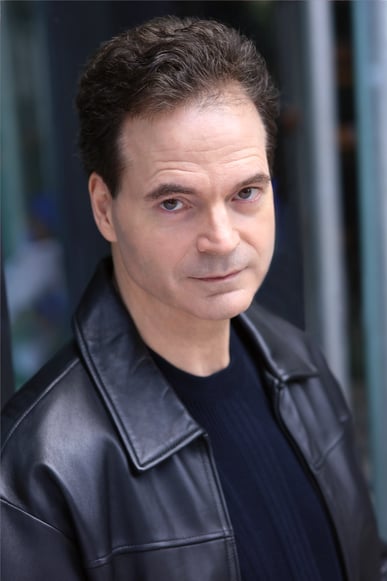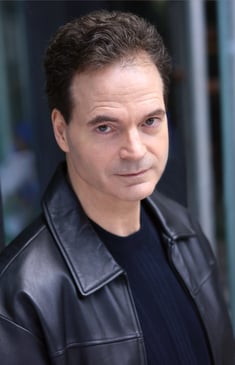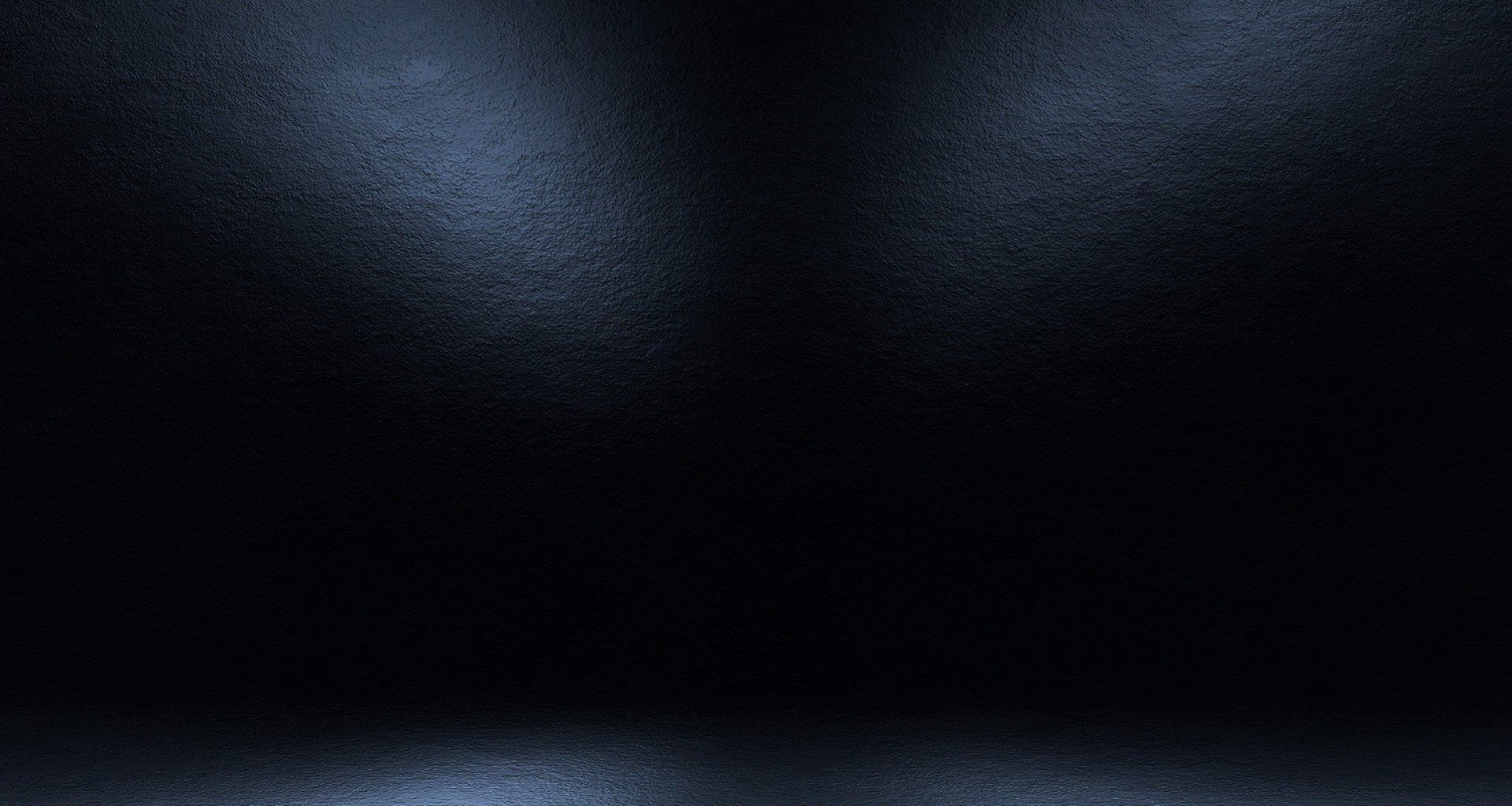 Kind words from fellow artists
"Thanks a lot for your incredible help.
I can't tell enough how I appreciated working with you and all your knowledge in this field."
- Valeria De Felice - Production Designer
"Having you on set was a delight! We were lucky to have you behind the camera as well! What a pleasure
you are to have around !"

- Valerie Finkel - Director
"Thank you so much for working with me!
I really appreciate your dedication and
passion for my short film.

- Yunah Hong - Writer & Director
"I appreciate all that you have done. Thanks a million for your immense help and dedication."

- Anna Driftmier - Production Designer
"Michael, you're wonderful, probably one
of the nicest and sweetest people I've met
in this business."

- Anna Myrha - Actress
"Your tireless dedication to this process and your boundless freedom on stage has been a masterclass. Mazel Tov! What a pleasure to know you."

- Sam Gibbs - Actor / Director
"I saw your play last night. You were so great in what I assume is a very challenging role. Congratulations !"
- Jennifer Sciarra - Producer
"Thank you for always making me laugh! It has been great getting to know you."

- Emmanuelle Nadeaau - Actress